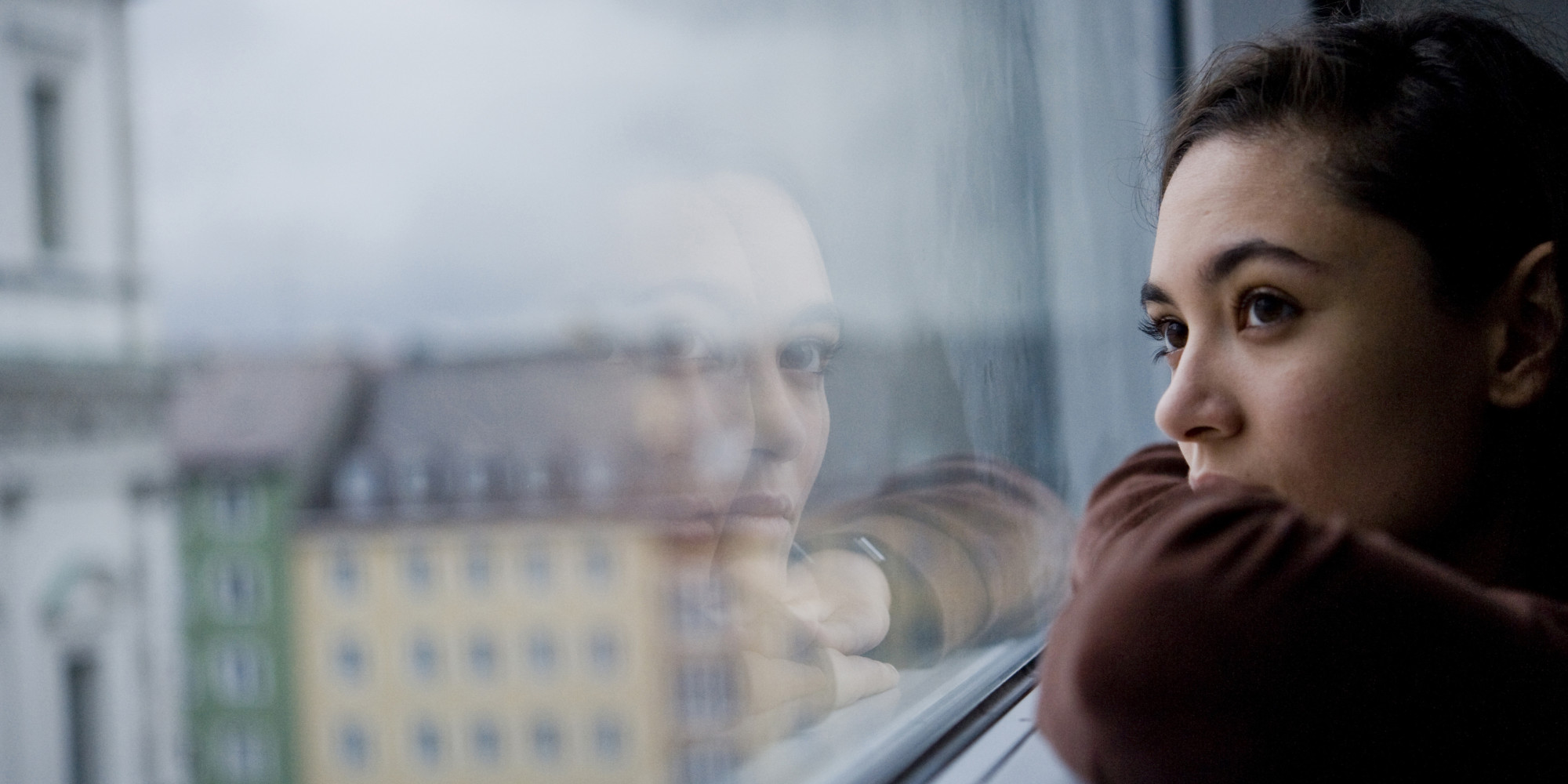 I used to get this comment a lot earlier (when I was more kilos heavier) and I am suddenly getting to hear it again a lot....some kilos lighter maybe but overall the way I was.....
I really don't see any change in me...whether it is the number on the weighing scale (that I've stopped looking at a long time back - my struggles with losing weight and wanting to look thin are well-known to my friends), my moods, my openness which often gets misconstrued, my sudden aloofness from everyone, including those I really really love, my depression, withdrawal, my chirpiness, happiness and the excitement and happiness I feel and express when I meet friends I really really love... It's still all the same.
The one thing that has suddenly made me very wary is the comment - 'you don't look like a mom.'
It's a good and a bad thing for me .........
When a friend tells me I am not looking like a mom, I take it to be in a good sense, that I may have lost some weight, or that I am not grumpy or hassled or walking around like a zombie with dark circles around my eyes .....
When a stranger tells me on social media that I don't look like a mom, I am always very uncomfortable. Of late I have started telling strangers, men to be precise, my age and that I have two kids, especially when I know their interest in me is veering towards a particular direction. It has become more of a defense mechanism rather. And I find that it helps.....I have reached a stage in life where I am not looking anymore. Really....
The relationships I have (and a relationship is not just being married or being in a particular 'couple' kind of love with someone) in my life mean a lot to me, and I have always steered clear of boxing them in one particular column. It does not work for me that way....
For me, if I like someone I like someone...it could be a boy, a girl, a man, a woman, someone I have met only once in my life, or someone I meet maybe once in 5 or 6 months, or even less, it all depends on how comfortable I am with that person and how happy it makes me to see them...
I know I am ranting, I just realized that...
And maybe I deviated too...
But the point is that maybe I am very confused of what to make of it when someone says I don't look like a mom....I mean, what does a mom have to specifically look like? Does she have to wear a saree (I do love and occasionally wear them), does she have to be very formal and proper and not laugh out loud or dance around with her kids or go and hang out with friends or not chill out on her own or what? I am at a loss....I really get confused all the time.
If you managed to scroll down till here and read it.....know that I am really going off my head right now, in a bad zone, don't know what I am talking about but still felt like sharing a bit of what all is jumbling up my mind...maybe it's the zone I am in now or the sudden interest of others I am seeing in me that sometimes makes me happy but mostly is making me uncomfortable...I don't know...
If you do have some idea, please do help by leaving me a comment here...I would really love it if you would do that for me....
Much love and I send you my hugs too.......(please don't be a creepy one about it) ;)
- Debolina Raja Gupta
******************************
And like I always believe in and say:
"Heal the world we live in
Save it for our children" - MJ
Debolina Raja Gupta